Nelson Teamwear can provide durable, comfortable and smart looking clothing displaying your school logo or emblem for all primary and secondary students. We offer a diverse range of items from sportswear and hoodies to blazers, trousers and shirts. As official sales agents of Perm-A-Pleat within South Australia and our own sportswear brand NXI Sport, we can source and decorate everything you need. Contact us to find out more.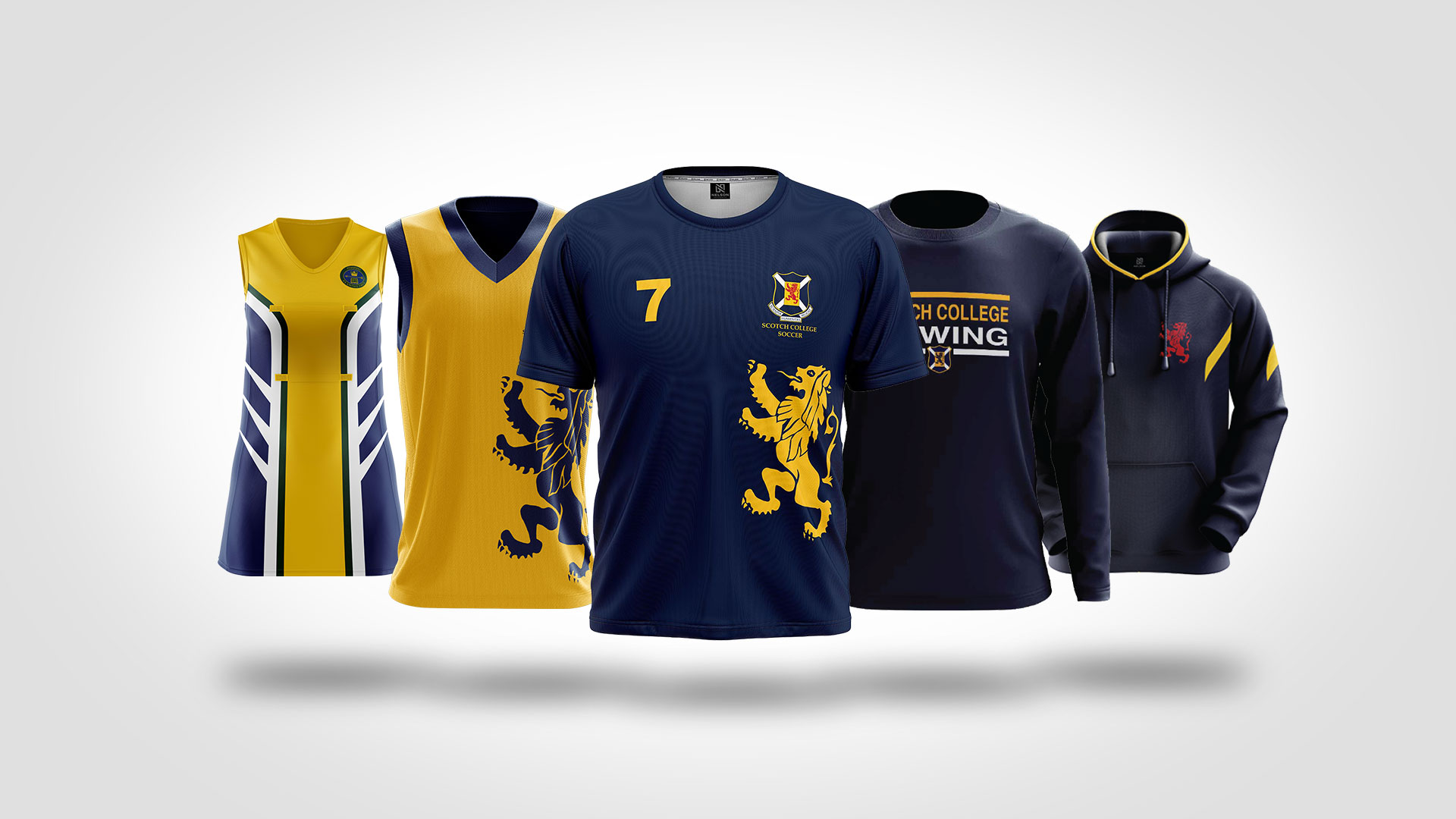 NXI Sport is a custom sportswear brand developed by Nelson Teamwear in 2020. NXI Sport can take care of an athlete's every need from playing kits to merchandise and accessories.
For more information head to the NXI Sport website or contact us.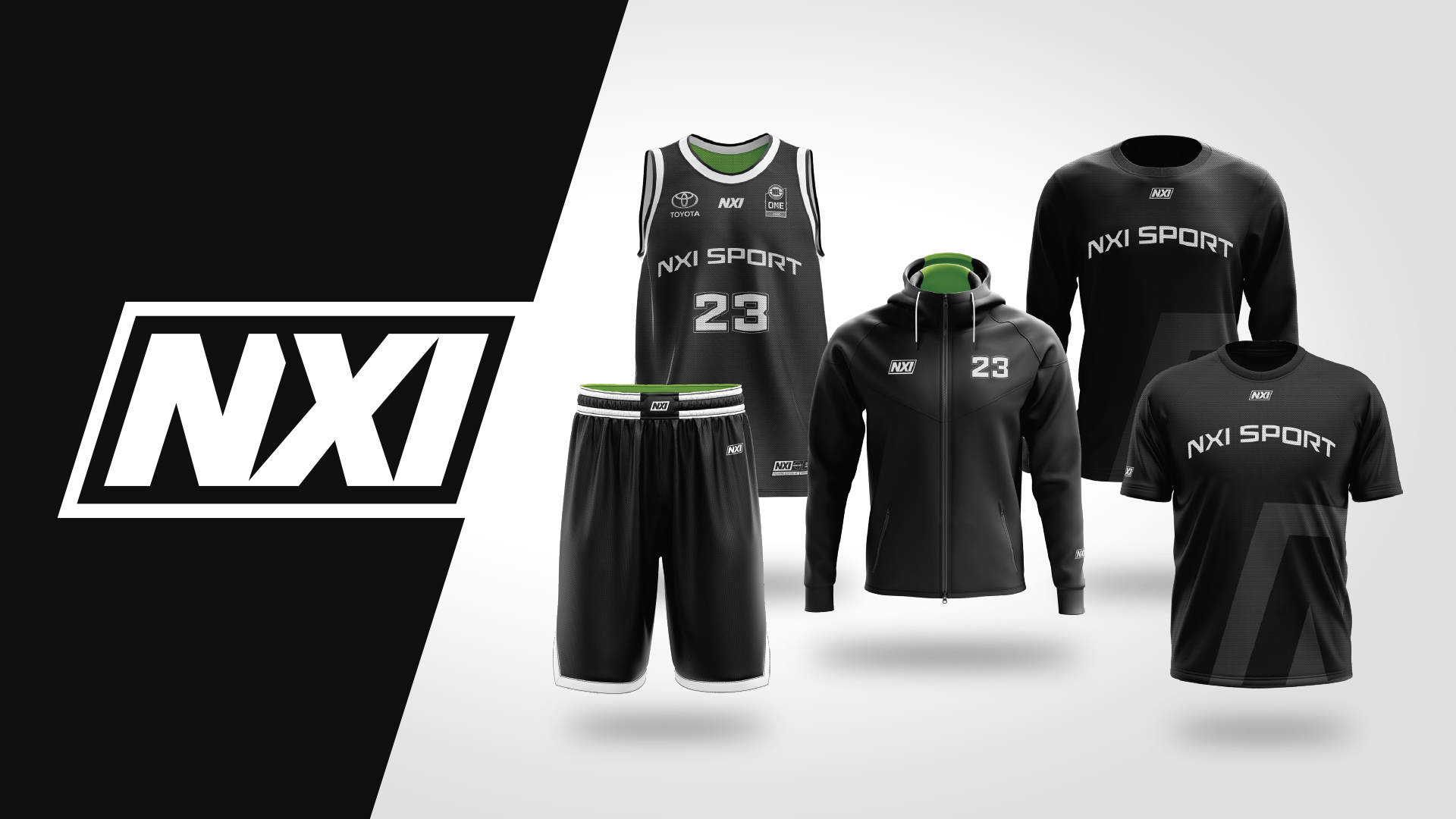 A great way to ensure your company's image is upheld can be with smart business shirts displaying your logo. We have short and long sleeved shirts for men and women, from casual to business and everything inbetween. Contact us to find out more.
Our team will assist you with durable and comfortable solutions to all your workwear needs, including shirts, pants, overalls, vests and jackets. Contact us to find out more.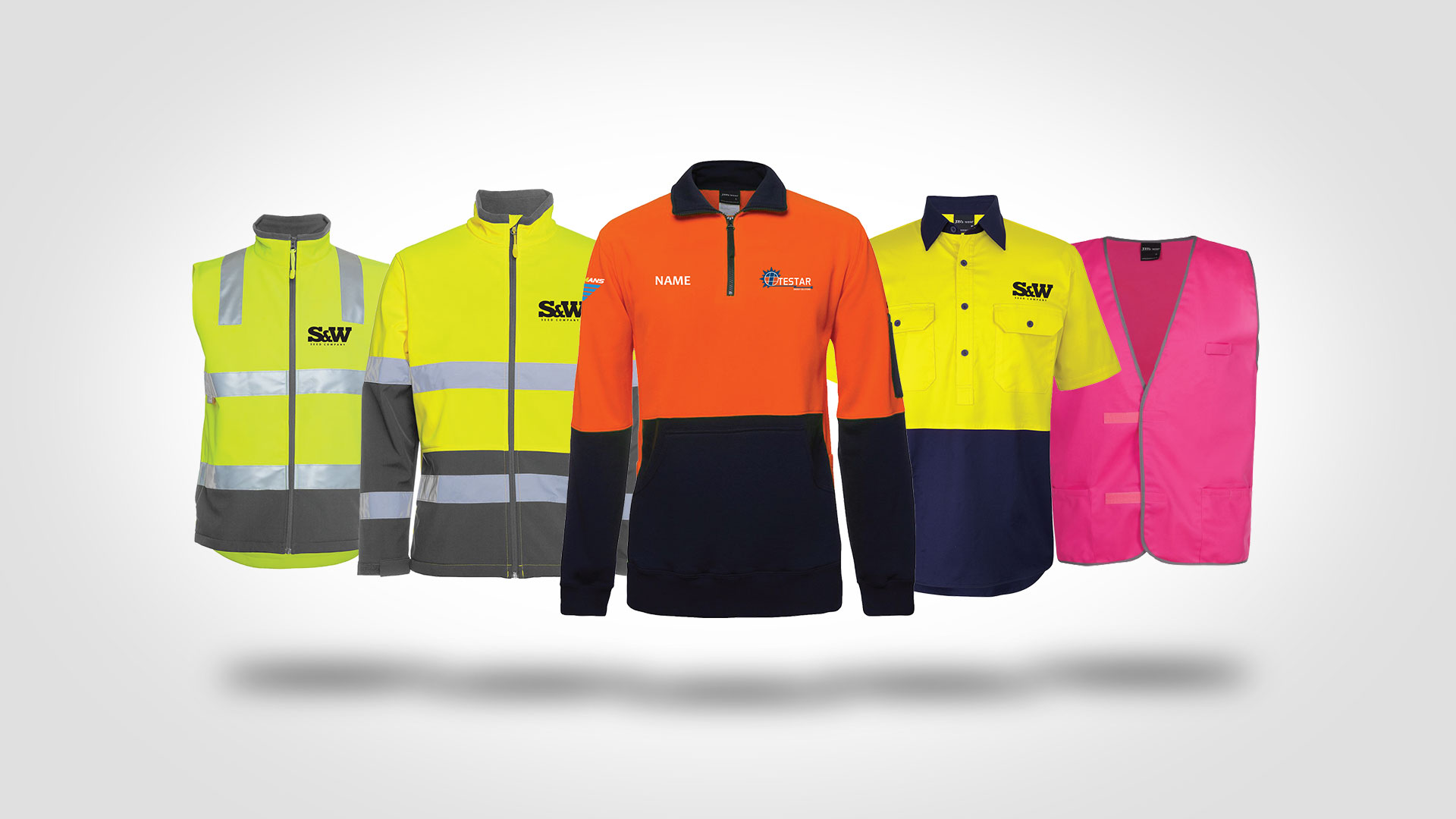 Specially designed products for the hospitality industry, including aprons, chef's apparel and footwear. Ensure your staff look the best they can with custom branded aprons and workwear. Contact us to find out more.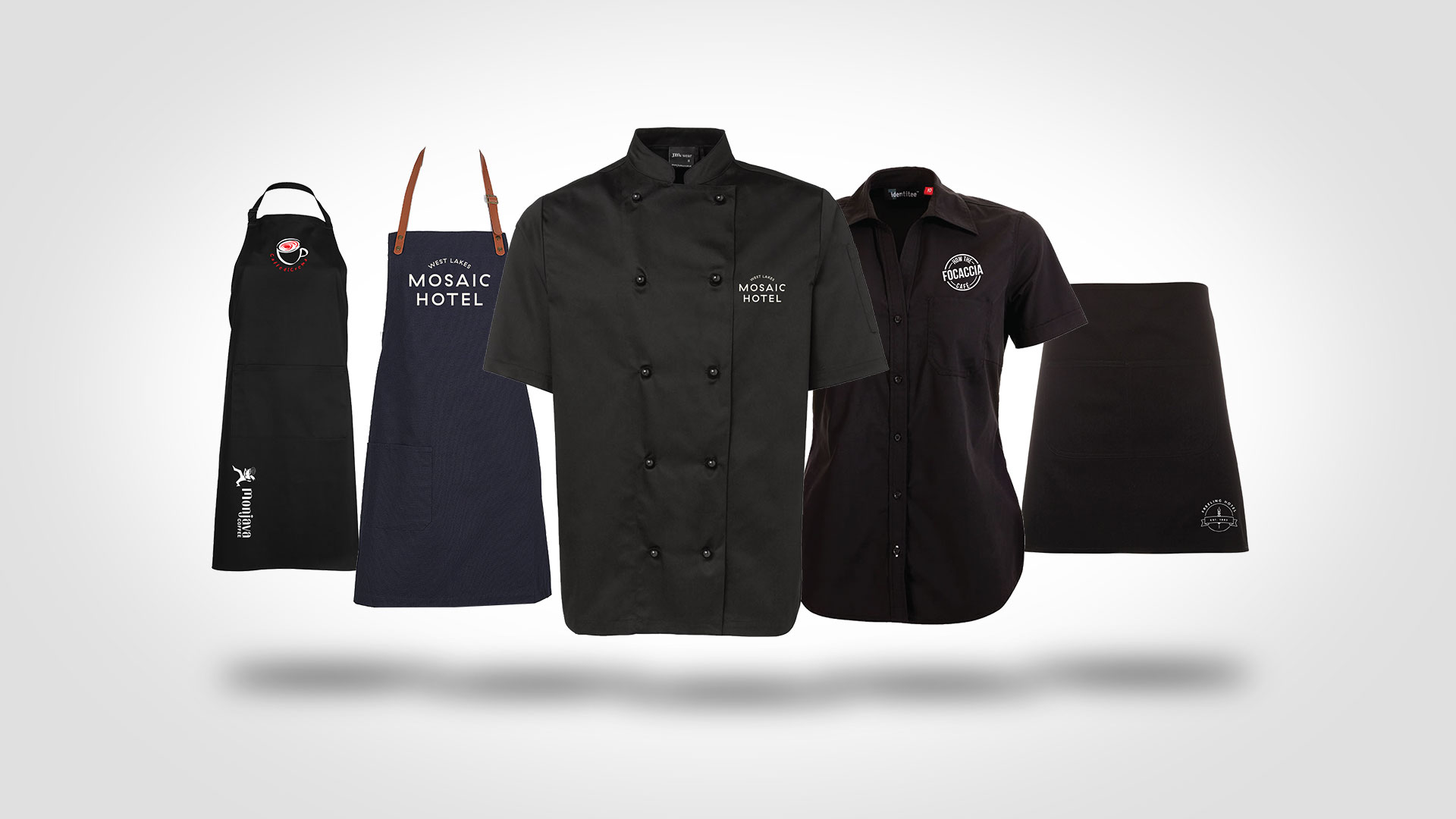 At Nelson Teamwear we provide an extensive range of quality promotional products and gifts for your business. Our aim is to provide stylish and high quality items that enhance the way people live every day while promoting your business. Our most popular merchandise items include beanies, scarves, hats, hoodies and crew neck jumpers! Contact us to find out more.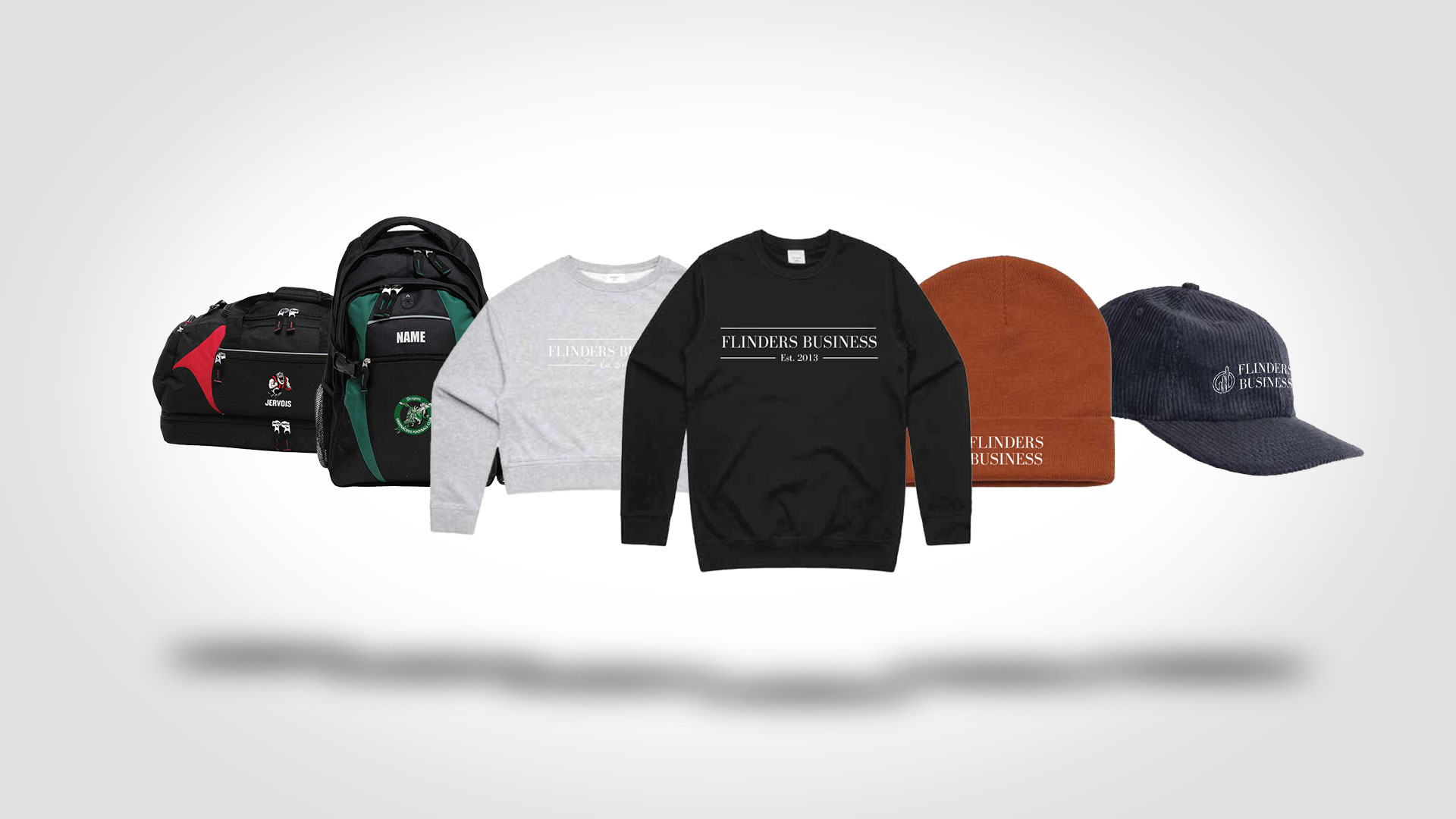 Our Brands
Want a head start in planning your order? Check out the list below to browse some of our most popular suppliers:
and so many more!
talk to us about your next project
Contact us today to get your apparel or merchandise. Send us an enquiry by filling out the contact form below and selecting submit or call us.
1300 854 461
Address: 111 Rundle St, Kent Town, SA 5067, Australia